Lighting Design Consultant | Mornington Peninsula
Call our lighting design consultant at Lighting Leaders for beautifully simple and energy efficient lighting.
We provide both modern and classic lighting solutions in the Mornington Peninsula.
Lighting Consultancy
Our lighting consultants focus on developing your ideas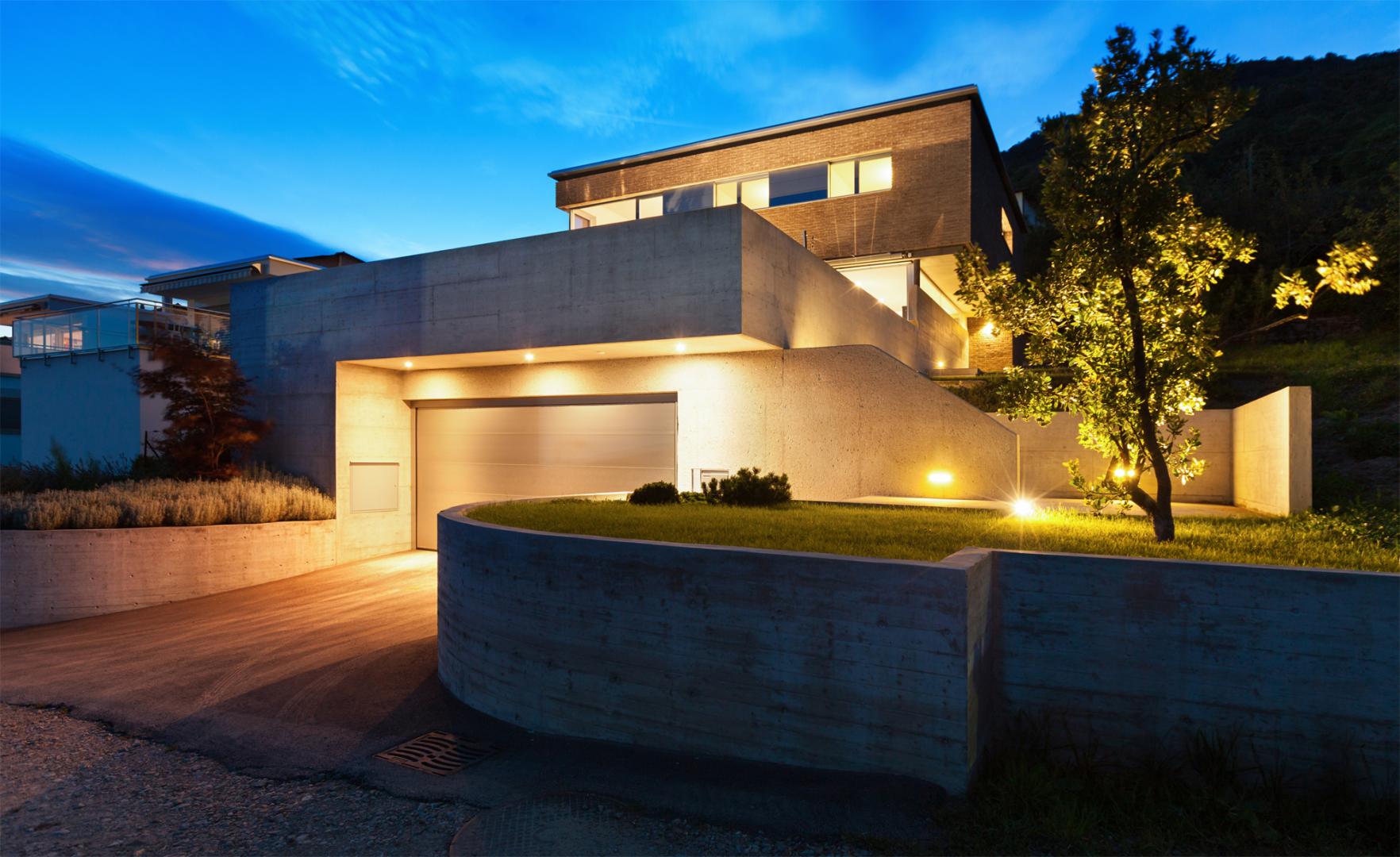 Lighting Designer
Lighting Leaders leaves you in the hands of an experienced lighting designer. On top of providing expert advice, we sit with you to discuss the plans and ideas you have for your project.
Our goal is to work with you to establish your unique lighting plan. We also answer all your queries and advise you on energy saving solutions and how to efficiently use light to boost your living space.
A lighting designer that will add beauty and style to your home
Our Products and Services:
Wide range of LED lighting
Ceiling fan lightings
Outdoor lighting solutions
Alfresco lighting designs
Let the experts choose your lighting products.