LED Lighting & Lamps | Mornington Peninsula
Lighting Leaders provides the latest LED lighting technology in the Mornington Peninsula.
We offer a professional lighting consultancy to assist with your lighting project.
LED Lighting Solution
A modern and energy efficient lighting solution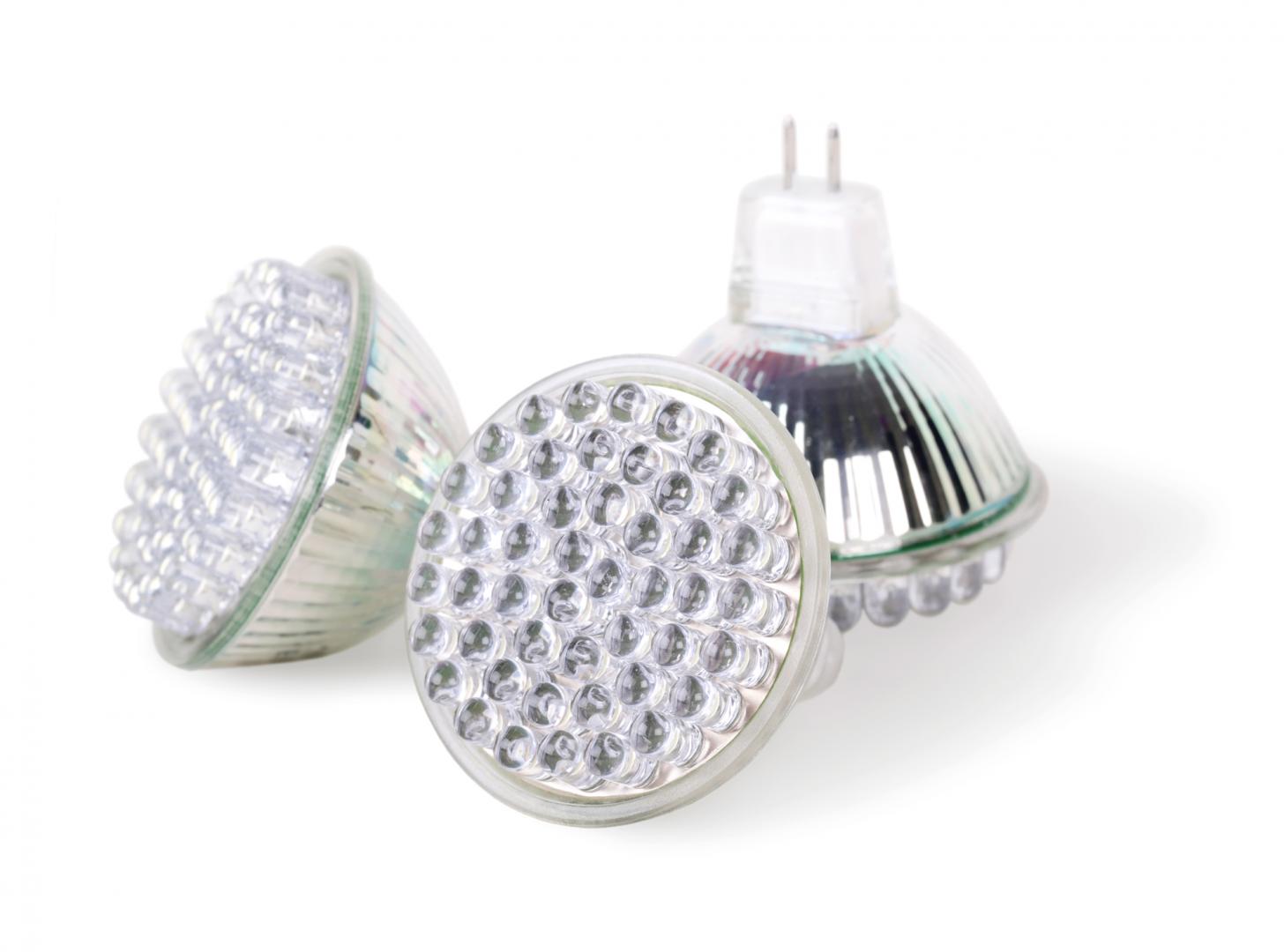 Wide Range of Lamps
Lighting Leaders offers a wide selection of lamps to help you create the desired atmosphere for your house and outdoor spaces. We also stock a large range of shades only to mix & match with your existing table/floor lamp bases.
We can help your transform your room and give it a better sense of space with our new range of floor lamps! Be it a table or desk lamp, we have the right lighting products to create that cosy feel you have always wanted.
Call us and shed new light into your house!
Creating the atmosphere you need
Long lasting and energy efficient
Last up to 50,000 hours
Mercury-free LED globes
Safer and better for the environment
Upgrade your home or office with LED.