Outdoor Lighting - Garden, Landscape, Driveway | Mornington Peninsula
Lighting Leaders illuminates your entire outdoor space.
We offer a comprehensive range of outdoor lighting to cope with the high salt environment of the Mornington Peninsula. Contact our experts today for outdoor, garden, landscape or driveway lighting solutions.
Outdoor Lighting Solutions
Exterior lighting solutions to maximise space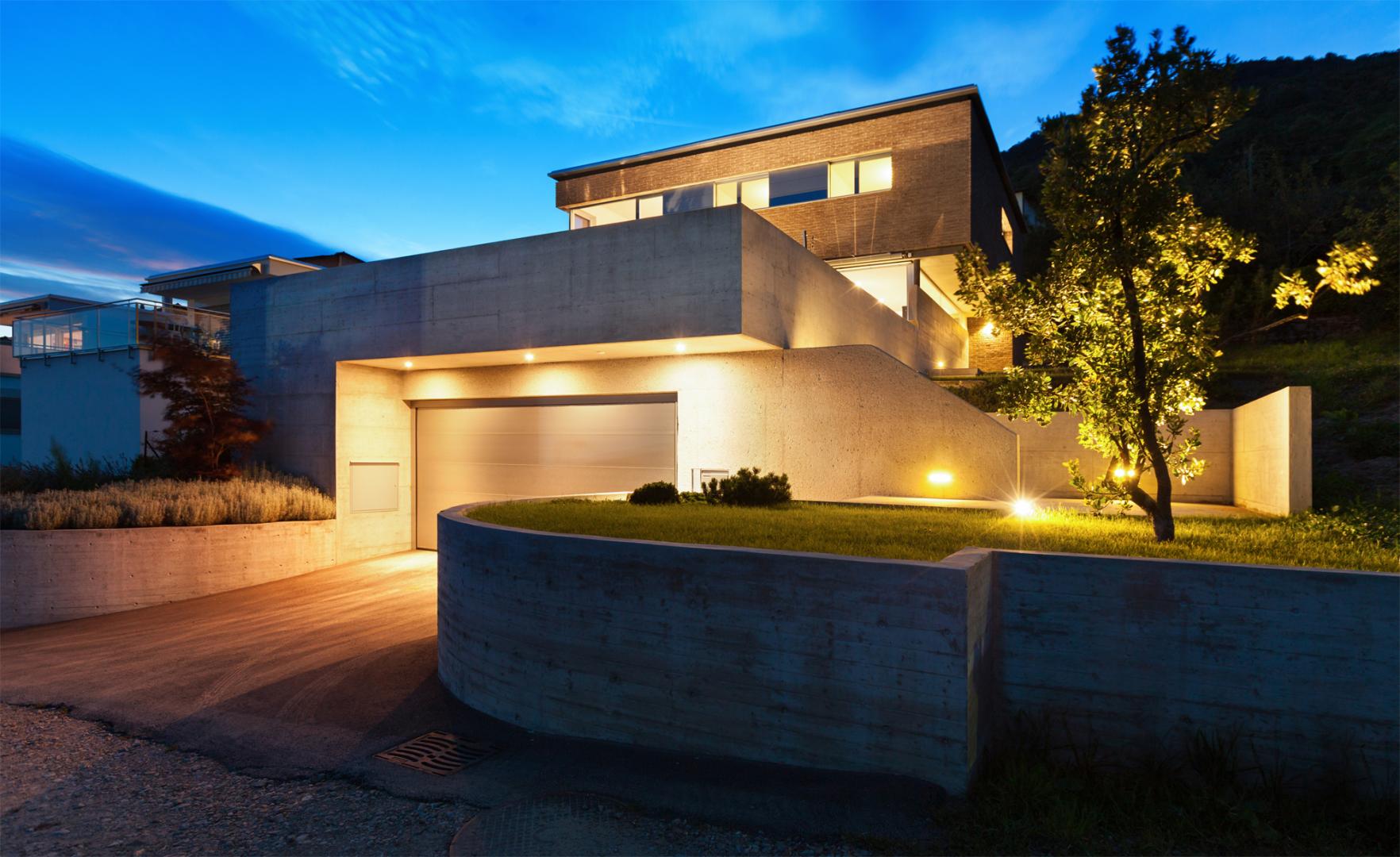 Garden, Landscape & Driveway Lighting
Lighting Leaders provides a wide range of lighting products that are sure to brighten your nighttime gatherings.
Be it your garden, landscape, hardscape or your driveway, our lighting designers will find a way to bring out the best features of your outdoor space with innovative lighting solutions.
We ensure maximum illumination of your desired area through intelligent light placement and control.
Call us to brighten up your outdoor space!
Smart outdoor lighting that ensures maximum efficiency
Some of Our Leading Suppliers:
Mercator
Cougar Lighting
EGLO
Havit Lighting
Hunza Lighting
Seaside Lighting
Need more information about our products and services?